SERM - Search Engine Reputation Management
Online reputation of every company is important as image of your company and its reputation will determine success of your business. eOrganics is one of the leading online reputation management companies in Pakistan. With our reputation management services you can reinstate credibility of your brand.
Best Reputation Management Company Pakistan
Best practices of online reputation management for your needs.
Complete solutions for your brand
Analyze search reputation, identify the negative reviews on the web, will compensate them with positive mentions of your brand.
Protect your reputation in the search engines, develop an individual strategy to build the company's look and governance to its users
Competence of the market leaders
Consider features of your industry and target audience (user behavior on the network, the procedure for making purchasing decisions), stimulate the natural receiving feedback from customers.
Manually check the reviews, as well as the tone and the list of sites for their location (sites with reviews, thematic resources, social networks, directories, forums, blogs).
We provide transparency at each stage of the work and the results achieved, individual accountability and continuous quality control.
We give legal guarantees of non-disclosure of confidential information, including the fact of collaboration.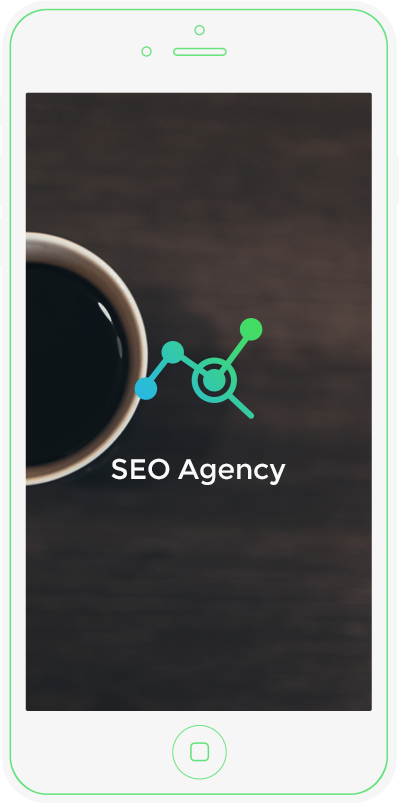 Monitoring and analysis of reputation
Monitoring of social networks
Monitoring of mass media
Monitoring of search engines
Monitoring of competitors and industry
Strategy development
Formation and development of the media channel
Preparing of content plan
Increasing audience involvement
Management groups and accounts
Creating blogs and websites
Analysis of the target audience and its psychology
Adjusting total SMM-strategy
Working with negative social networks
Fixing negative when it appeared
Classification of negativity
Selecting the strategy to respond to the negative
Responding to negative with the involvement of opinion leaders
Preparing agents of influence on the forums
Working with the regional SERP
Working with tips
Work with contextual advertising
Optimization of websites
Buying articles
Creating websites and accounts to remove the top
Working with large sites (Wikipedia and others.)
Asalamo Alykum, eOrganics was my first experience of professional social media marketing as I was always hesitant to engage with one, thinking that someone else will not be able to grasp our concept ... However, I was happily surprised that they have been able to understand the theme well and produce great graphics ... But the best part is that eOrganics is a brave organization daring to take up challenging campaigns ! Wsalam, Musawemeen Campaigns
- Umme Muhammad -
released Pakistani's first transgender movie "Shanakht" on their YouTube channel. For this we contact eOrganics for marketing. We love their promotion and will definitely work with them again. Great People!
- Muhammad Zubair Shaukat -
Working with Amir Shafi was entirely a new experience for me. But since I gave the task to his company e organics I'm satisfied with the performance timeliness and the product received is fabulous. I wish him and his team good luck a truly recommended professional firm one should work with.
- Nurjis Khan -
eOrganics and their team has efficiently helped with my website i.e. www.design051.com. My experience with them has been great and they have met all our expectations and requirements.
- Salman -
You work seriously and responsibly, easy to communicate, hope to continue to cooperate with you in the future, hope that we work smoothly, together to earn more money!
- Kety Wu -
Ready to know about how our online reputation management services can help you?
SEND YOUR REQUEST!