Boost Your Online Presence: Premier SEO and Digital Marketing Company in Pakistan!
Our Services
Established in 2007, eOrganics stands as a pioneer among SEO and Social Media Marketing companies in Pakistan, providing comprehensive internet marketing solutions to elevate your business and brand. Over the years, we've evolved into a full-service
digital marketing agency
, specializing in SEO, Social Media Marketing, Search Engine Marketing, Web Development, and other cutting-edge internet marketing services. In an ever-changing online landscape, we remain at the forefront of innovation, driven by a team of creative, intelligent, and passionate individuals.
Our Projects
Best & popular of our works
Testimonials
Good words. Good people
We worked on several SEO, Webdesign and SMM projects and got perfect results!
We got experience and expertise to market your brand so work with us and get satisfied results.
Learning while working on challenging activities, Experience, Skills  and commitment to work made this possible for us to finish the projects on time.
Why Us?
Our Digital Marketing Services are affordable, We deliver tangible results & we have a team of experienced and passionate people.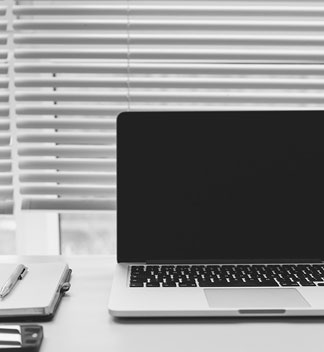 Global Reach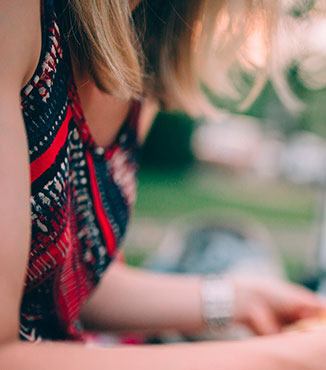 Best Prices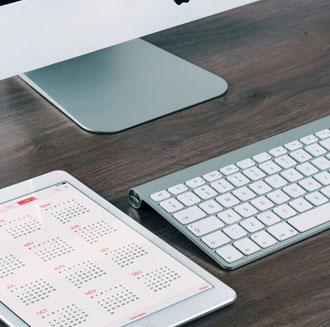 Big Experience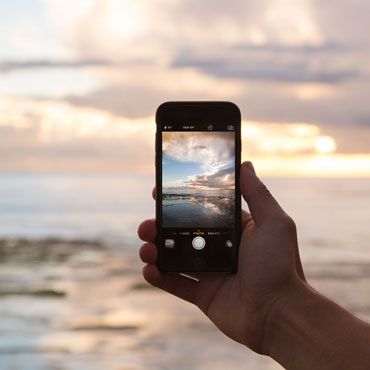 Tangible Results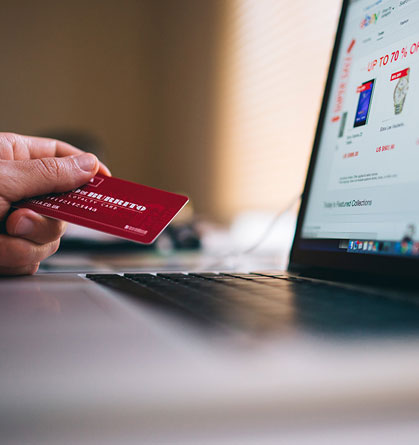 Team Strength
Our Team
We have a team of smart people having strong grip in their respective subjects.
We do our best to meet our customer's expectations, always on time.
Get SEO Report
We'll analyze your website on several parameters and send you report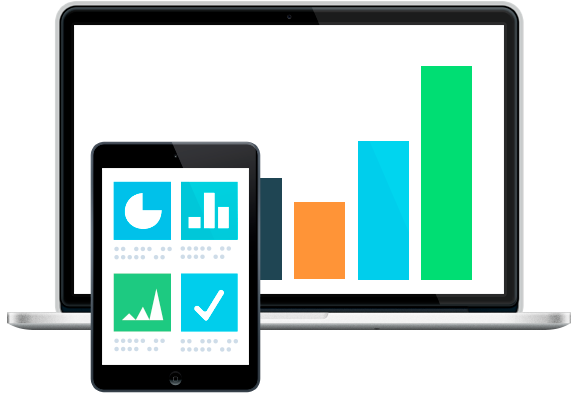 READY TO KNOW HOW OUR DIGITAL MARKETING COMPANY CAN HELP YOU ACHIEVE MORE SUCCESS?
SEND US A MESSAGE!