Social Media Marketing for BurgerBite
We created design and tested conversion rate
BurgerBite is a fast food restaurant located in G9 Markaz Islamabad. BurgerBite aims in providing the best fast food in the town at competitive rates.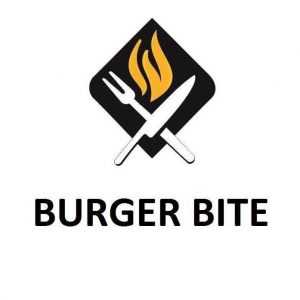 Facebook Page: https://www.facebook.com/Burgerbitepk/
Purposes
Burgerbite is a fast food restaurant located in G-9 Markaz Islamabad. When we first started to work with them, they had no social media presence. We are not only responsible for their Facebook marketing rather we fully manage their page, from designing and generating content to ensuring its promotion, responding to comments and messages, we are providing our full services to Burgerbite. We created their Facebook page and routinely update posts and statuses. We are looking after their Facebook advertisement as well. Within a year, their sales have increased by 400%, which is indicative of the gains that can be ensured through effective Facebook marketing. As a result of our marketing campaigns, they were able to introduce hi-tea services at their restaurant. To target customers that would be a good fit for their hi-tea offering, we devised a personalized marketing campaign to reach out to a maximum number of people. With the help of effective marketing tools, catchy slogans, and designs highlighting the hi-tea menu, the restaurant has reported 40-50 customers daily for their hi-tea menu. New customers are visiting their restaurant every day and their sales have risen by 500% in a very short span of time. As of now, their Facebook page has 75,000 fans
Facebook page has been developed for a positive interaction with potential customers, to lower your marketing expenses, reach a targeted audience and to build brand loyalty.
It was conducted A / B testing to select the optimal tariff plans and to find most conversional forms of  orders.
Due to the positive experience with facebook, it was decided to launch an advertising campaign on Instagram.